Events in April

(dates may change every year)



---
Celebration of the liberation (Festa della Liberazione)

Every 25th April from 10 am in Piazza dell'Unità to the evening with various events.

---
Re-opening of Iris Garden
Every year from 25th April to 20th May from 10am to 7pm (http://www.irisfirenze.it/giardino/informazioni.htm) – Piazzale Michelangelo Area (buses 12/13 from Santa Maria Novella train station).
---
Mostra dell'Artigianato (artisans' fair)
Artisans and stands from all over the world presents their typical products, food, live performances, traditions, culture etc.. From 25th April to 1st May 2016, from 10:00am to 10:30pm (last day – until 8:00pm) – in Fortezza da Basso  (http://www.mostraartigianato.it/en/).

---
White Night / Notte Bianca
From April 30th to May 1st – from around 7:00pm all night long – free events and open shops – In the centre of Florence.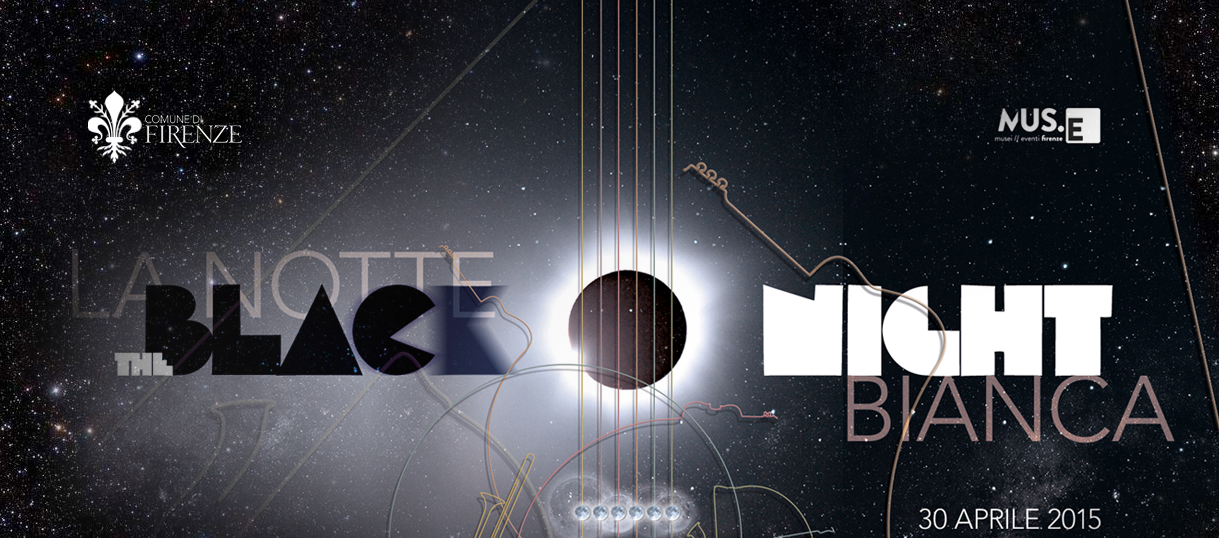 ---
Spring Exhibition of plants and flowers (Mostra Mercato Primaverile di piante e fiori)

Organized by the Tuscan Horticultural Society at the Horticultural Garden (Giardino dell'Orticoltura) in Florence, it is one of the most favourite events of the Florentines, who flock to one of the most beautiful gardens in the city, filled by the colors and fragrances of flowers.
From April 23 to May 1, 2016
free entry, from 9.00 to 19.30.
www.societatoscanaorticultura.it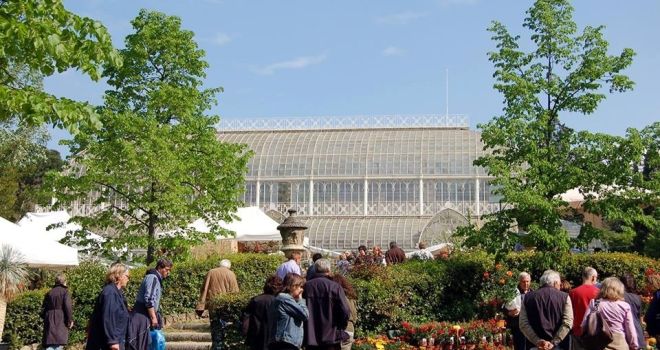 ---
Pasqua – Easter celebrations

On Easter Day (Pasqua – Sunday), the master event starts at 10:00am in Piazza Duomo: the so-called 'Scoppio del Carro (pyrotechnical show + historical parade). Check info about the celebration in our post: http://www.loveflorenceitaly.com/i-love/easter-celebrations-in-florence/