Save the date: August 10th, it's San Lorenzo (St. Lawrence) Day!

Walk throughout the historic centre of Florence in the morning to see the historical parade (around 10:00am) and then in the evening (around 7:00pm) go to Piazza San Lorenzo (see the picture), enjoy classical music (at 8:00pm Concert by Banda Musicale di San Casciano Val di Pesa – Corpo Musicale Oreste Carlini) and taste free watermelon and lasagna!
Image credits: Visitaflorencia
At night do not forget to look up to the sky and see the Perseids, or popularly called "St. Lawrence's Tears"!
Eeven though in the past the peak time was around August 10th and nowadays it has changed about two days forward, we're sure you'll see some shooting stars!
Pay attention and make a wish!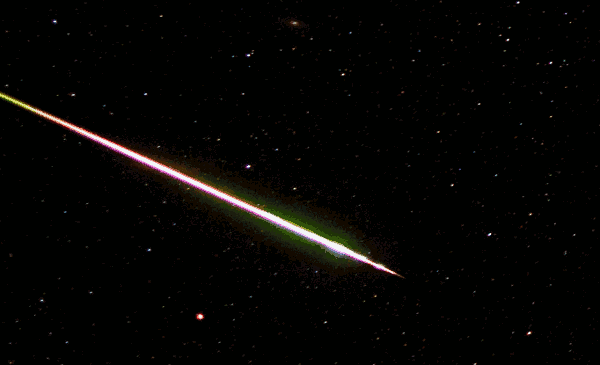 Image credits: http://www.astroperinaldo.it/blog/2014/cosa-sono-osservare-le-perseidi-lacrime-di-san-lorenzo/
Team VisitaFlorencia
Visitaflorencia.net & Holidayinflorenceitaly.com
Your online booking agency in Florence Italy
© Copyright ® 2015 – www.visitaflorencia.net All rights reserved
Via della Scala 10 – 50123 Florence Italy
Phone: +39-3351421607 / +39-0550510145
Skype: visitaflorencia1
email: info@visitaflorencia.com / booking@visitaflorencia.com
Office Hours: Mon/Fri 9:00 AM – 1:00PM / 3:00 PM – 6:00 PM
www.visitaflorencia.net www.holidayinflorenceitaly.com
Facebook VisitaFlorencia
Twitter VisitaFlorencia
Youtube VisitaFlorencia
Pinterest VisitaFlorencia
Instagram VisitaFlorencia
Google+ Visitaflorencia